Contemporary
Reaver is an angel with a past of doing what he thought was right, regardless of what his orders have been. In Reaver by Larissa Ione, Reaver finally understands exactly what motivations Harvester had during the events of the almost Apocalypse (events that unfolded in the Lords of Deliverance series) and what her actions have cost her. Now he will do anything to rescue her.
Harvester is one of the Fallen, a once-heroic angel who sacrificed everything, including her wings, to work as an undercover agent in Hell. Now that her cover has been blown, Harvester fully expects to spend an eternity being tortured in Hell. So she is shocked when Reaver shows up to save her, but will they be able to escape Hell and their feelings for each other.
Reaver is technically the tenth book in the Demonica/Lords of Deliverance series and while Ione does cover a lot of the back history of Reaver and Harvester, I highly recommend you read the Lords of Deliverance series (Eternal Rider, Immortal Rider, Lethal Rider and Rogue Rider) before reading Reaver just so you have a better understanding of who everyone is and why Reaver is willing to do what he does to save Harvester. I am a late comer to Larissa Ione's novels, I was aware of them but just hadn't picked one up so I actually started reading the series with the Lords of Deliverance novels and then went back and read the previous  Demonica novels. Ione's world building is complex and fantastic but she is definitely darker than most of the authors I usually read. Be aware that her novels usually have some kind of torture in them, rape (not super descriptive but it is there) and have language including the use of the "F" word. But her characters are complex, the heroes and heroines are strong-willed and I struggle to put them down. I gave Reaver a three star rating because while I enjoyed it I don't know that I will ever reread it, not like I will the Lords of Deliverance series (I loved the bringers of the Apocalypse stories). 

You can read an excerpt here.
Demonica/Lords of Deliverance Reading Order:
Eternity Embraced (novella)
Content: 
Title: Reaver
Author: Larissa Ione
Format: Paperback, eBook
Page Nos.: 401
AISN: B00CO7FNXQ
Publisher: Grand Central Publishing
Release Date: December 2013
Available for purchase: Amazon
Reviewer: Jessica
**I received a copy of this book from the publisher via NetGalley but was not required to provide a review and it did not impact my review in any way.
Seventeen-year-old "Hank" doesn't know who he is or where he came from, he only knows that he woke up at Penn Station in New York City with ten dollars in his pocket and a copy of Henry David Thoreau's Waldon in his hands. So Hank decides to start on his own journey to Waldon, trying to discover what it was that Thoreau discovered and, hopefully, in the process discover who he is and what his own journey is about.
I have to admit that Being Henry David is not the usual YA novel that I read, I read it because my book club chose it for the book for this last month. That being said, it was an interesting read. It took me a little while to get into it, especially since the beginning made me think it was going to be about teenagers and the underground drug culture, which it is NOT about. But once I started to get into I found myself traveling with Hank as he discovered who he is and what was so horrible in his past that his mind caused him to forget it (totally NOT what I thought it was going to be). Armistead mixes quotes from Waldon throughout the novel, weaving an interesting mix of the old and new as Hank experiences new things and discover old things he has forgotten. Being Henry David is worth a read.
Content: 
Title: Being Henry David
Author: Cal Armistead
Format: Paperback, Hardbound, eBook
Page Nos.: 317
AISN: B00BNPI7GA
Publisher: Albert Whitman & Company
Release Date: April 2013
Available for purchase: Amazon
Reviewer: Jessica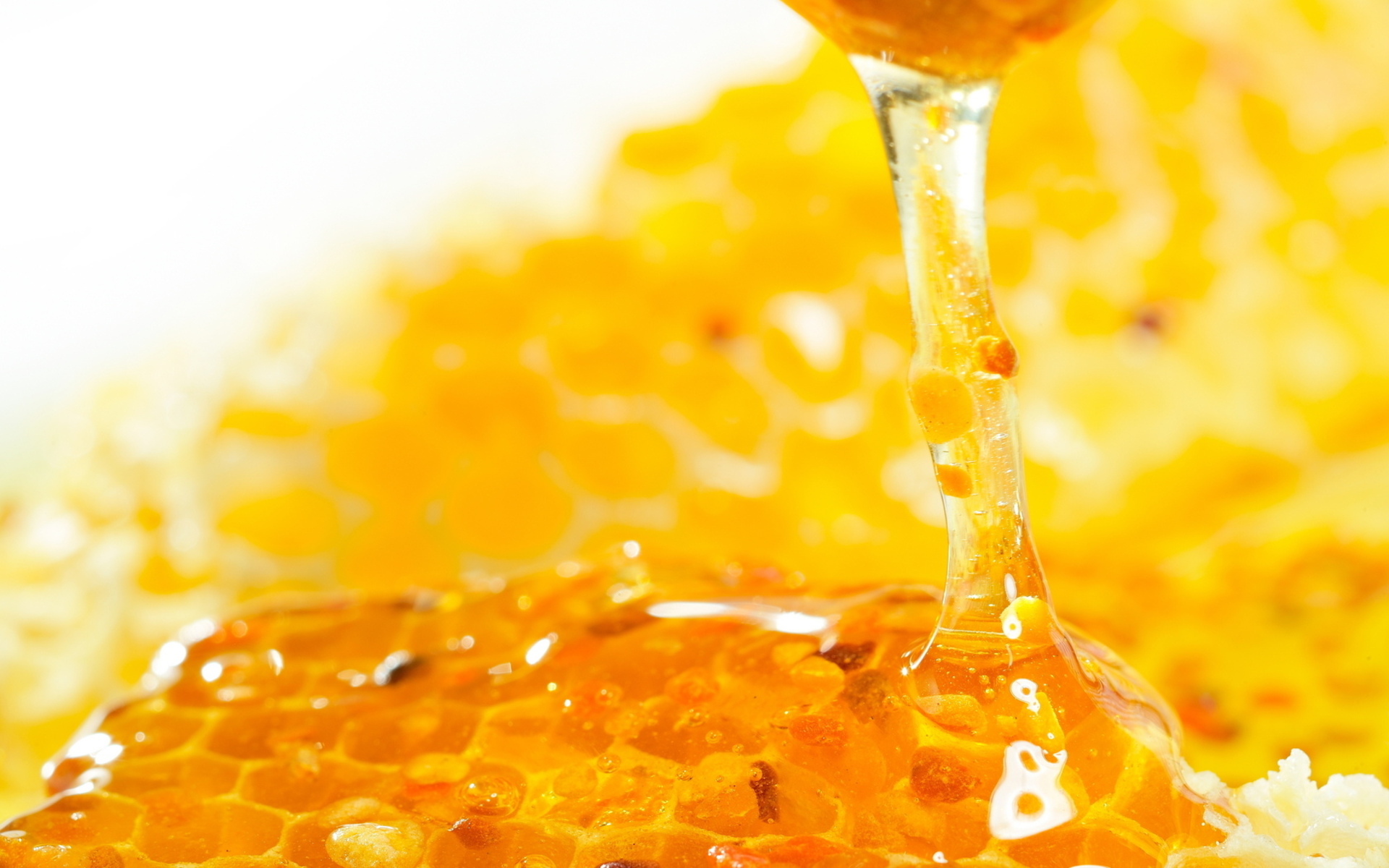 Livy Kowalski, a honey badger shifter, doesn't have much patience for anyone, when you are several feet shorter than the predator shifters around you survive by your wits and your unwillingness to quit during a fight. In Bite Me by Shelley Laurenston, Livy is struggling to deal with the untimely death of her father and avoid her crazy cousin who has invaded her apartment. So what is a honey badger to do? Burrow into the honey cabinet of one of the least irritating men Livy knows, Vic Barinov.
Vic Barinov, half tiger half bear is used tracking down criminals in both the human world and the shifter world by himself. But all of a sudden Vic finds himself on one of his toughest cases with a house full of shifters that he doesn't want there, well, except for Livy, if only she would stop burrowing holes into the floor of his house to get in and just use the front door like everyone else, and stop smelling so distractingly wonderfully of honey.
I have to admit I LOVE Shelley Laurenston's books (both under her name Shelley Laurenston and her other name G.A. Aiken. You know that any novel that starts off with a note from the author apologizing for the art department's inability to accurately and believably draw a hybrid tiger-bear for the cover is going to be hilarious. Laurentson's novels are hilarious, ridiculous, and yet her ability accurately portray the love/annoyance that is family relationships is unparalleled (one of my all time favorite quotes is from The Mane Event "Because isn't that what the holidays are all about–letting your family make you wish you were an orphan?"). While The Pride series is a shifter world, Laurenston's portrayal of the prejudices and motivations of the characters that inhabit it is fabulous.  Bite Me, is the ninth book in The Pride series, and while you don't need to have read any of the previous novels to know what is going on, you are missing out (especially the friendship and history with Toni from Wolf with Benefits) if you haven't read them. I really got to like both Livy and Vic in Wolf With Benefits but Livy was the more entertaining of the two characters. Her family is hilarious (thieves and con artists, the lot of them) but willing to come to Livy's aid at the first phone call. I'm almost ashamed to admit I've already read Bite Me twice, just because I enjoyed it so much (notice I said almost and I am not going to tell you how many times I have reread all her books, let's just say it is a lot).
You can read an excerpt here.
The Pride Series:
Content: 
Title: Bite Me
Author: Shelley Laurenston
Format: Paperback, eBook
Page Nos.: 385
AISN: B00FH1IC4S
Publisher: Kensington Books
Release Date: March 25, 2014
Available for purchase: Amazon
Reviewer: Jessica
**I received a copy of this book from the publisher via NetGalley but was not required to provide a review and it did not impact my review in any way.
Kye Rivers has the magical ability for the sexual healing of others but to keep this ability she must forgo all romantic feelings of her own. In Angel Seduced by Jaime Rush, Kye has discovered a way to allow Caidos (individuals descended from angels and cursed to never have pleasure without pain) to bond with their mates and to finally feel pleasure without pain. A side effect of the bonding process is it can unlock repressed or blocked memories. When Kye is approached by the sexy Kasabian to help her unlock his memories she has a hard time supressing her own feelings.
Kasabian was captured as a child and his memory is blocked about that time period, now more children have gone missing and Kasabian will do anything it takes to discover what happened to them, even if it means convincing Kye to help, against her better judgment.
Angel Seduced is the third full-length novel in The Hidden series, while I have enjoyed all the previous novels (including the novellas) I have to admit each book is getting darker as far so content, experiences of the main characters and the motivations of the protagonists.  So while I love the world that Rush has created (and I do really like her take on creation of the different types of paranormal characters) I did struggle a bit more with Angel Seduced than I have with the previous four stories. Rush's character experiences and darker story lines remind me a lot of Larissa Ione's Demonica series. Rush's writing style is intriguing, I love the world she has created and Angel Seduced keeps with that same great voice, just with a darker tone to it. Kye was a great heroine but it was Kasabian with his reactions to what he had gone through and his willingness to put himself in danger to save the children that really stole the show for me. While the books in the series are connecting, you don't have to read them in order to understand what is going on. I really struggled to figure out what to give Angel Seduced because I really like Rush's style but it did feel a little dark to me so I really give it a 3.5 star but because I don't have a half a star icon I am rounding it up to a four, I feel it deserves more than a 3 star rating but fell a little short of the full four star rating.
You can read an excerpt here.
The Hidden Series Reading Order:
Dragon Mine (novella)
Dragon Rising (novella) you can read my review here. 
Dragon Awakened you can read my review here
Magic Possessed  (January 28, 2014)
Angel Seduced (February 14, 2014)
Content: 
Title: Angel Seduced
Author: Jaime Rush
Format:  eBook
Page Nos.: 369
AISN: B00CO7FNJU
Publisher: Hatchette Book Group
Release Date: February 2014
Available for purchase: Amazon
Reviewer: Jessica
**I received a copy of this book from the publisher via NetGalley but was not required to provide a review and it did not impact my review in any way.