Piper Smith is an Archivist, a person who takes the memories of the dead for information that they hold and store them in the vast Archives under New London. In Gilded Hearts by Christine D'Abo, Piper's first assignment is more difficult than she ever imagines it would be, not only is she taking the memory of a woman murdered by Jack the Ripper, but the Sergeant working the case is Samuel Hawkins, the only man to ever leave the Archivists training, taking her heart with him.
Sergeant Samuel Hawkins has worked hard to leave the Archives behind him, disagreeing with their methods and the cost to the individual Archivists. When Piper starts working the case with him he will have to balance his feelings for Piper against the differences separating them. But as the clues to whom Jack the Ripper is and why he is on a killing spree start leading back the Archives, is Piper safe from becoming the next victim?
D'Abo's Steampunk world is intriguing and different. Set after a war with France has caused damaged to England (a nuclear type war), the government has undertaken to store all the memories of important figures, or those connected to crimes, especially violent crimes. But those who extract the memories into their own heads must have those memories wiped or they would go crazy with a set of memories that aren't their own, after so many wipes they start affecting the memory and personality of that individual. I loved the machines inhabiting Gilded Hearts, they are super fascinating and an interesting mix of contemporary machines and fantasy creations. Piper was a great heroine: strong, loyal yet with a believable need to be loved and to create her own family unit with those around her. Sam was a little harder to like, having run from the Archives, you get flashes of his memories of what happened sprinkled throughout Gilded Hearts but don't know the whole story until the end. This take on the Jack the Ripper story was interesting but, as a reader, be prepared because the memories of the prostitutes are just that, memories of prostitutes. There is also some use of the "F' word. D'Abo's secondary characters are fabulous, a good supporting cast and I have to admit I would love to spend more time with and get the back story of David and his very interesting female butler Aiko. Overall, Gilded Hearts was a great read if a little on the dark side.
You can read an excerpt here.
Shadow Guild Reading Order:
Content: 
Title: Gilded Hearts
Author: Christine D'Abo
Format: Paperback, eBook
Page Nos.: 384
AISN: B00CO7GH22
Publisher: Forever Yours (Grand Central)

Release Date: January 2014
Available for purchase: Amazon
Reviewer: Jessica
**I received a copy of this book from the publisher via NetGalley but was not required to provide a review and it did not impact my review in any way.
Dr. Eos Rai has spent a lifetime tracking down her mother's dream, locating the last remaining piece of Leonardo Da Vinci's Mona Lisa in At Star's End by Anna Hackett. When the museum Eos works for refuses to acknowledge her research and fund an expedition to locate it, Eos is forced to approach the Phoenix brothers, a group of treasure hunters willing to travel the dangers and distances of the galaxy.
Dathan Phoenix hasn't had the best luck with intelligent women (the last one left him tasered twitching on the ground) but can't deny that he finds himself attracted the brilliant standoffish Eos. If Eos is correct about the location of the Mona Lisa, it would be worth trillions, but will she follow through on her part of the bargain and allow him to sell the missing painting?
At Star's End is a fast-paced sci-fi adventure, with an intriguing heroine, a lost treasure and a hunky treasure hunter. At only 137 pages, the novel felt a little rushed and I feel like it could have been longer but it was an entertaining read despite being so short. The galaxy Hackett has created is intriguing and I love the relationship between the Phoenix brothers and the intelligent computer is highly entertaining. Eos is a great character, interested in all the galaxy around her, she is a nice change from the cynical herione (not that she doesn't have her cynical moments) but if I was in a intergalactic market I would be intrigued and curious as well. Written in the first person (like most Carina Press novels I have read), At Star's End allows you to really see what Eos is feeling and thinking. I am eagerly looking forward to the next book in The Phoenix Adventures series.
The Phoenix Adventures Reading Order
Book 2 TBA
Book 3 TBA
Content: 
Title: At Star's End
Author: Anna Hackett
Format:  eBook
Page Nos.: 137
AISN: B00H08N9YO
Publisher: Carina Press
Release Date: March 31, 2014
Available for purchase: Amazon
Reviewer: Jessica
**I received a copy of this book from the publisher via NetGalley but was not required to provide a review and it did not impact my review in any way.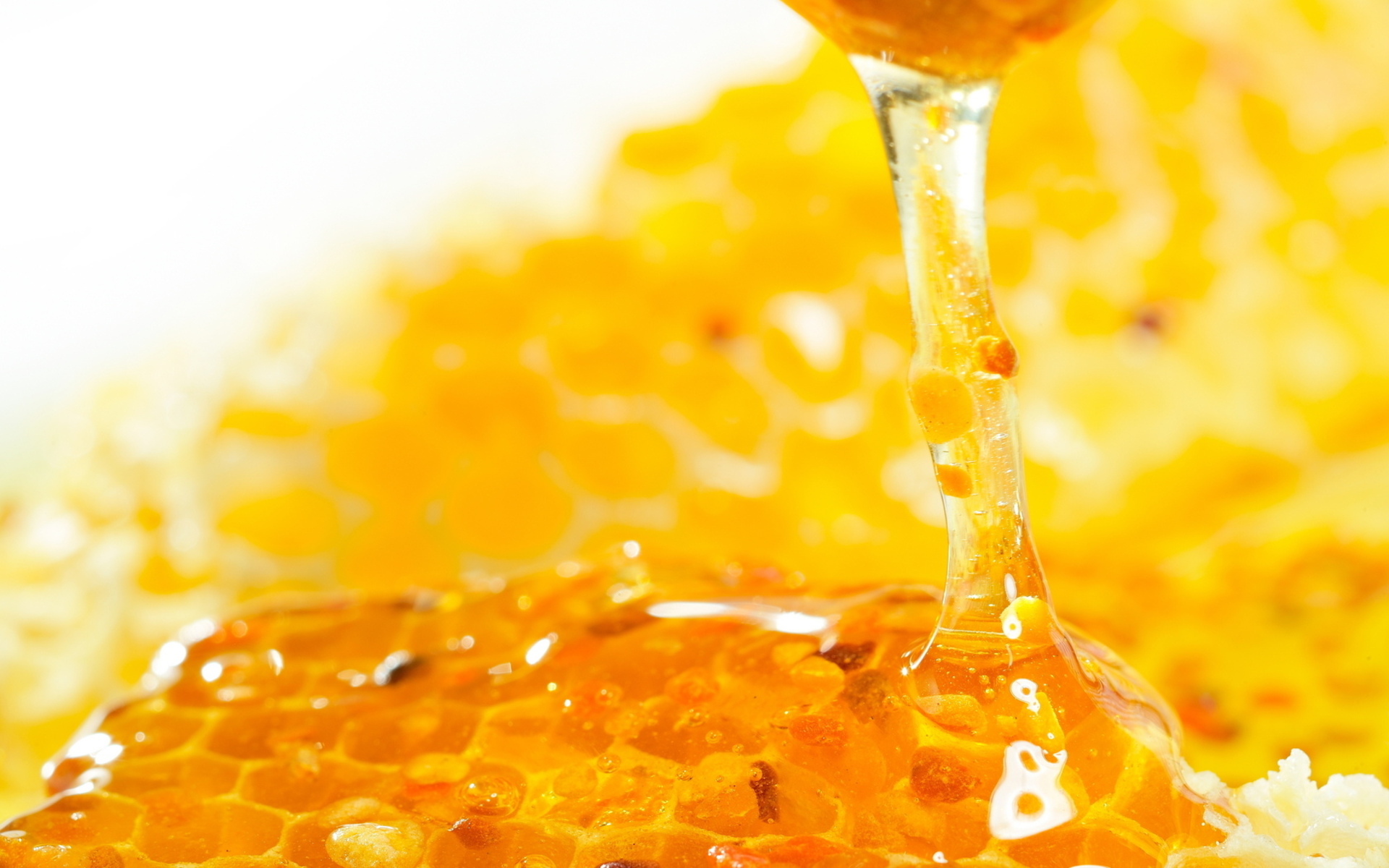 Livy Kowalski, a honey badger shifter, doesn't have much patience for anyone, when you are several feet shorter than the predator shifters around you survive by your wits and your unwillingness to quit during a fight. In Bite Me by Shelley Laurenston, Livy is struggling to deal with the untimely death of her father and avoid her crazy cousin who has invaded her apartment. So what is a honey badger to do? Burrow into the honey cabinet of one of the least irritating men Livy knows, Vic Barinov.
Vic Barinov, half tiger half bear is used tracking down criminals in both the human world and the shifter world by himself. But all of a sudden Vic finds himself on one of his toughest cases with a house full of shifters that he doesn't want there, well, except for Livy, if only she would stop burrowing holes into the floor of his house to get in and just use the front door like everyone else, and stop smelling so distractingly wonderfully of honey.
I have to admit I LOVE Shelley Laurenston's books (both under her name Shelley Laurenston and her other name G.A. Aiken. You know that any novel that starts off with a note from the author apologizing for the art department's inability to accurately and believably draw a hybrid tiger-bear for the cover is going to be hilarious. Laurentson's novels are hilarious, ridiculous, and yet her ability accurately portray the love/annoyance that is family relationships is unparalleled (one of my all time favorite quotes is from The Mane Event "Because isn't that what the holidays are all about–letting your family make you wish you were an orphan?"). While The Pride series is a shifter world, Laurenston's portrayal of the prejudices and motivations of the characters that inhabit it is fabulous.  Bite Me, is the ninth book in The Pride series, and while you don't need to have read any of the previous novels to know what is going on, you are missing out (especially the friendship and history with Toni from Wolf with Benefits) if you haven't read them. I really got to like both Livy and Vic in Wolf With Benefits but Livy was the more entertaining of the two characters. Her family is hilarious (thieves and con artists, the lot of them) but willing to come to Livy's aid at the first phone call. I'm almost ashamed to admit I've already read Bite Me twice, just because I enjoyed it so much (notice I said almost and I am not going to tell you how many times I have reread all her books, let's just say it is a lot).
You can read an excerpt here.
The Pride Series:
Content: 
Title: Bite Me
Author: Shelley Laurenston
Format: Paperback, eBook
Page Nos.: 385
AISN: B00FH1IC4S
Publisher: Kensington Books
Release Date: March 25, 2014
Available for purchase: Amazon
Reviewer: Jessica
**I received a copy of this book from the publisher via NetGalley but was not required to provide a review and it did not impact my review in any way.
Robert Frost was born on this day in 1874. One of the most recognized American poets of the twentieth century, his poem "The Road Not Taken" was published in 1916 and is part of the public domain (which is why I have included it here to brighten your day).
The Road Not Taken by Robert Frost
Two roads diverged in a yellow wood,
And sorry I could not travel both
And be one traveler, long I stood
And looked down one as far as I could
To where it bent in the undergrowth;
Then took the other, as just as fair,
And having perhaps the better claim,
Because it was grassy and wanted wear;
Though as for that the passing there
Had worn them really about the same,
And both that morning equally lay
In leaves no step had trodden black.
Oh, I kept the first for another day!
Yet knowing how way leads on to way,
I doubted if I should ever come back.
I shall be telling this with a sigh
Somewhere ages and ages hence:
Two roads diverged in a wood, and I—
I took the one less travelled by,
And that has made all the difference.